Transform your vehicle with the latest technology in mobile entertainment. Our knowledgeable staff can configure multiple entertainment zones and create the ultimate listening environment to meet your needs and desires. From DVD and MP3 players, headrest units, video consoles, and gaming systems, to navigational and GPS tracking equipment, security systems, remote starts, and high-end performance stereos. In addition to quality installs and competitive pricing, our remote starts, alarms, and keyless entries, come with a lifetime warranty to original purchaser. Don't forget we also offer power windows and locks, cruise controls, backup cameras, backup avoidance systems and much more.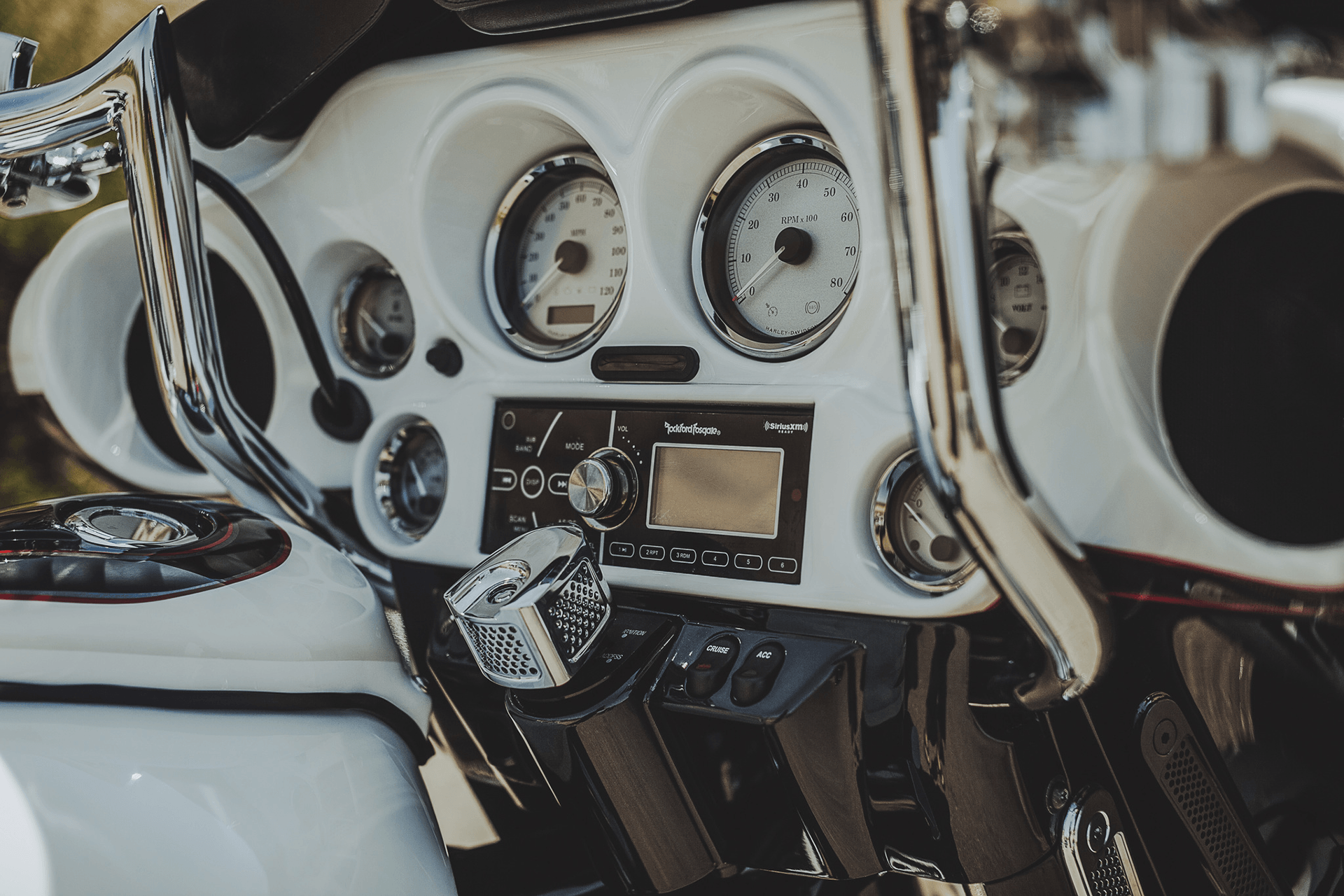 Motorcycle Electronics
We can trick out your motorcycle to your heart's desire. Looking for a great, loud stereo and speaker system? We have you covered! Need some other electronic accessories to have the best motorcycle around? We'll help your motorcycle to be the best that it can.
Marine Electronics
Want to be the loudest and coolest person out on the water? Look no further than our variety of marine electronics. We can add or change out the electronics in your marine vehicle so you'll have the best look and usability out on the water!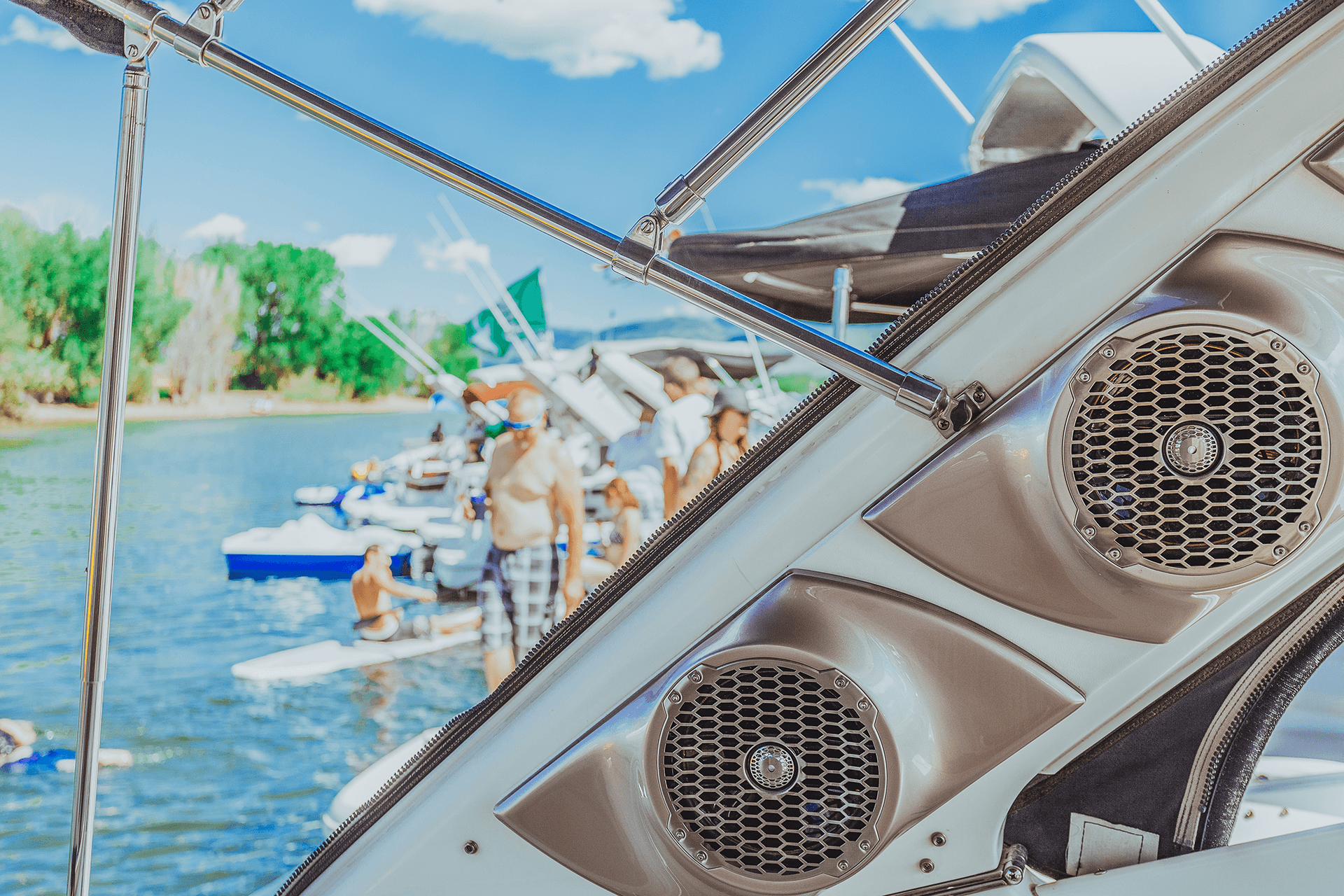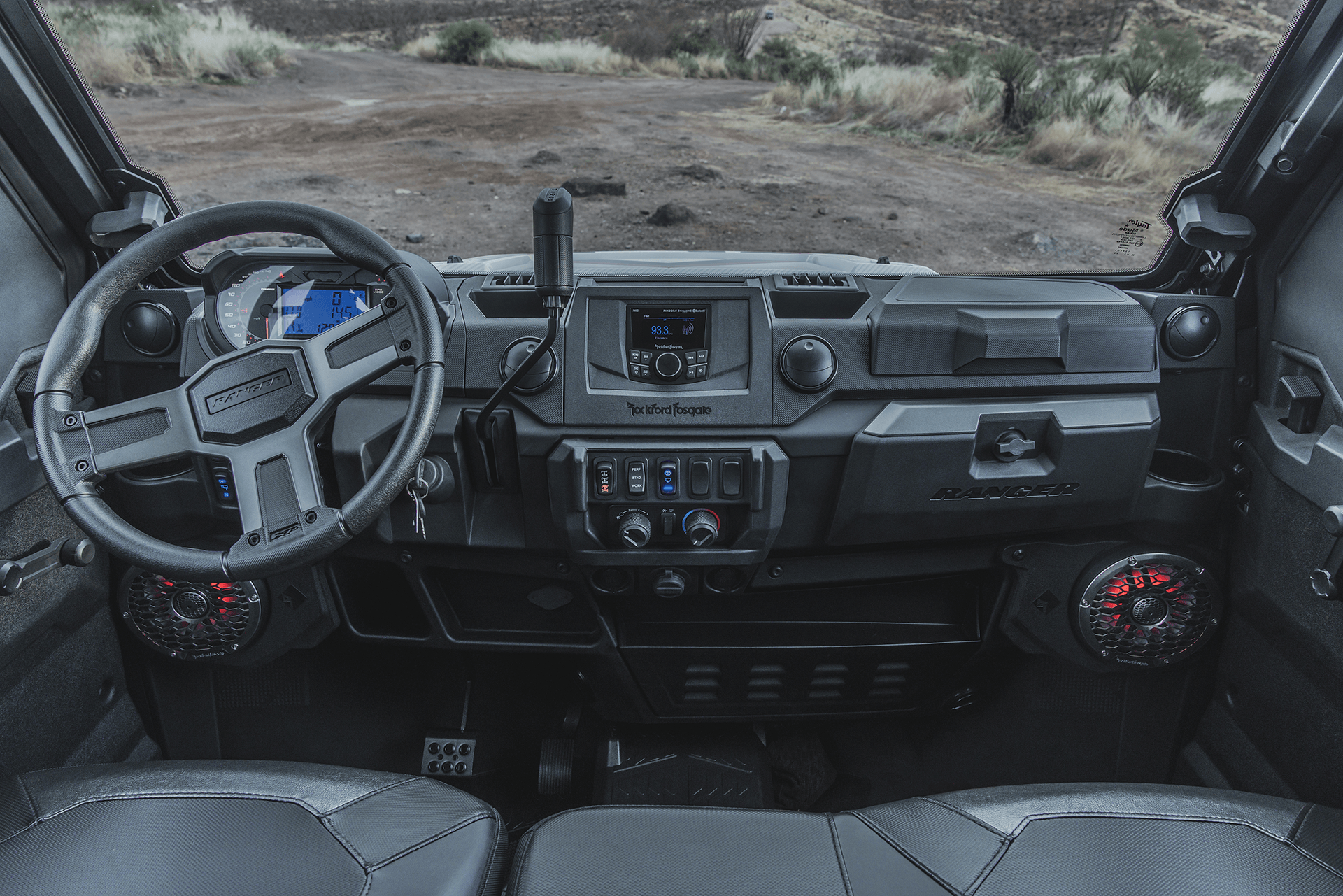 Motorsports Electronics
Looking to add some new touches to your offroading vehicle before your next adventure? Let us help you have the best adventure with our up-to-date electronics! We'll make sure you have the highest quality sound out in the wilderness.
Car/Truck Electronics
We offer a wide variety of technology that will upgrade your vehicle to the next level. Not sure what you want to add to your vehicle next? Let us help you find what you need to add to your vehicle next so you're always with the latest technology.
Want the latest touch screen music receiver (or just a plain radio) for your car or truck?  Look no further!  We have the newest options and the expertise to install it.  Come discuss the features you desire with us and we can help get the perfect system for you installed.